Ovation has made a name for itself in the AV industries as being a tool that can be used in any audio environment, from installation AV to operator driven events and spectacles. Ovation 6 now brings the power of an integrated 3D rendering engine, for use with both replayed sounds and an almost limitless number of live inputs. Matched with the feature set that has made it famous and seen it used on some of the world's most important events has created an unbeatable combination.
3D WORKFLOWS
The 3D engine now in Ovation is set to completely change the way AV installers and live events production staff will plan their coming projects. Flexible, enormously powerful and incredibly affordable is a combination never seen before in 3D and immersive sound for the AV industries.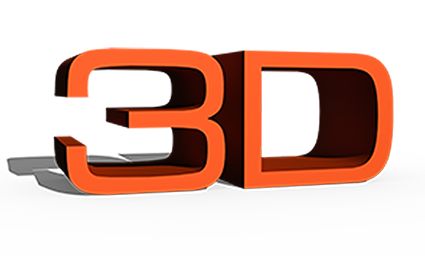 MULTIPLE, MULTI-SPEAKER ROOMS
Whether you are running an immersive show in a single environment, or creating a central engine for multiple simultaneous experiences (as you would for a museum), Ovation 6 has you covered with custom speaker positioning and virtually unlimited bus sizes.
3D-RENDER FOR PLAYBACK & LIVE INPUTS
Mix audio playback and live inputs from your environment through the same engine and effects. Using the MassCore engine embedded in Ovation means that even with all of this processing you can still expect as low as 1.3 ms latencies from live In to Out.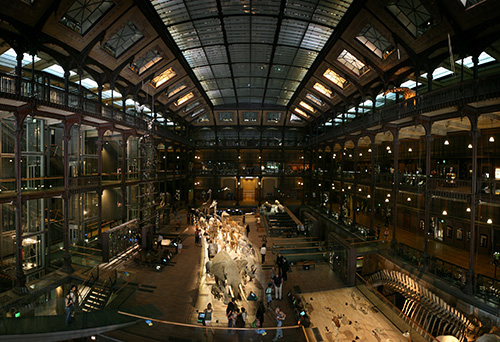 3D PANNING INTERFACE WITH SNAPSHOT AUTOMATION
Control source positioning with ease in the Ovation Panning tool. Move mono or multi-channel sources through your virtual environment with simple and effective tools.
FLUX VERB SESSION
Merging Technologies is proud to announce that the industry acclaimed Flux Plugin team have partnered to offer their new Flux Verb Session Reverb in the Gold and Platinum Ovation packs. These VS3 reverbs are the perfect match for Ovation's new 3 dimensional capabilities.
PYRAMIX 3D SOUND DESIGN / CONTENT CREATION
Not only does this new engine exist in Ovation, it also exists in are award winning digital audio workstation, Pyramix. As a Pyramix licence is integrated in each and every Ovation system, you will not only have the perfect play out tool but also the most comprehensive content creation tool for immersive audio projects.